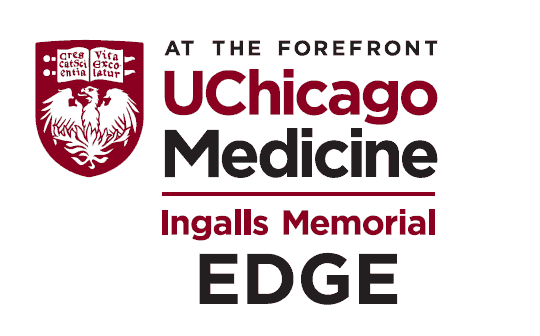 Ingalls Development Foundation EDGE Children of Employees Scholarship Application
Fall 2023 Semester
Welcome!
Thank you for applying for an Ingalls Development Foundation EDGE Children of Employees Scholarship. EDGE, Employee Giving contributions fund this program for the benefit of all Ingalls employees.
This application and all required attachments must be completed and submitted by 4 pm on Wednesday, May 31st. Applications will not be accepted after this time.
If your parent is not yet a member of EDGE, please consider joining EDGE.
Thank you and good luck!
Scholarship Committee
Maria Perez, Annual Giving Specialist, Ingalls Development Foundation
DonElla Bradford, Director,  Community Relations
Rachel Jones, Manager, Auxiliary/Senior Life, Main Information & Pastoral Services
Thank you to our generous sponsor: The Ingalls Auxiliary Board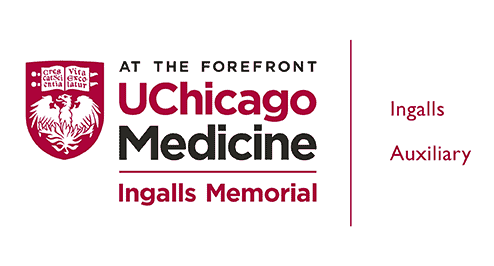 Applications will not be accepted after 4 p.m. on Wednesday, May 31st.
Multiple scholarships are awarded.
Scholarships are considered and awarded on an equal opportunity basis, without regard to race, gender, national origin, disability, or religion.
A scholarship award does not exclude an employee from participating in the Ingall's tuition reimbursement program.
All fields must be completed or application will not be considered.